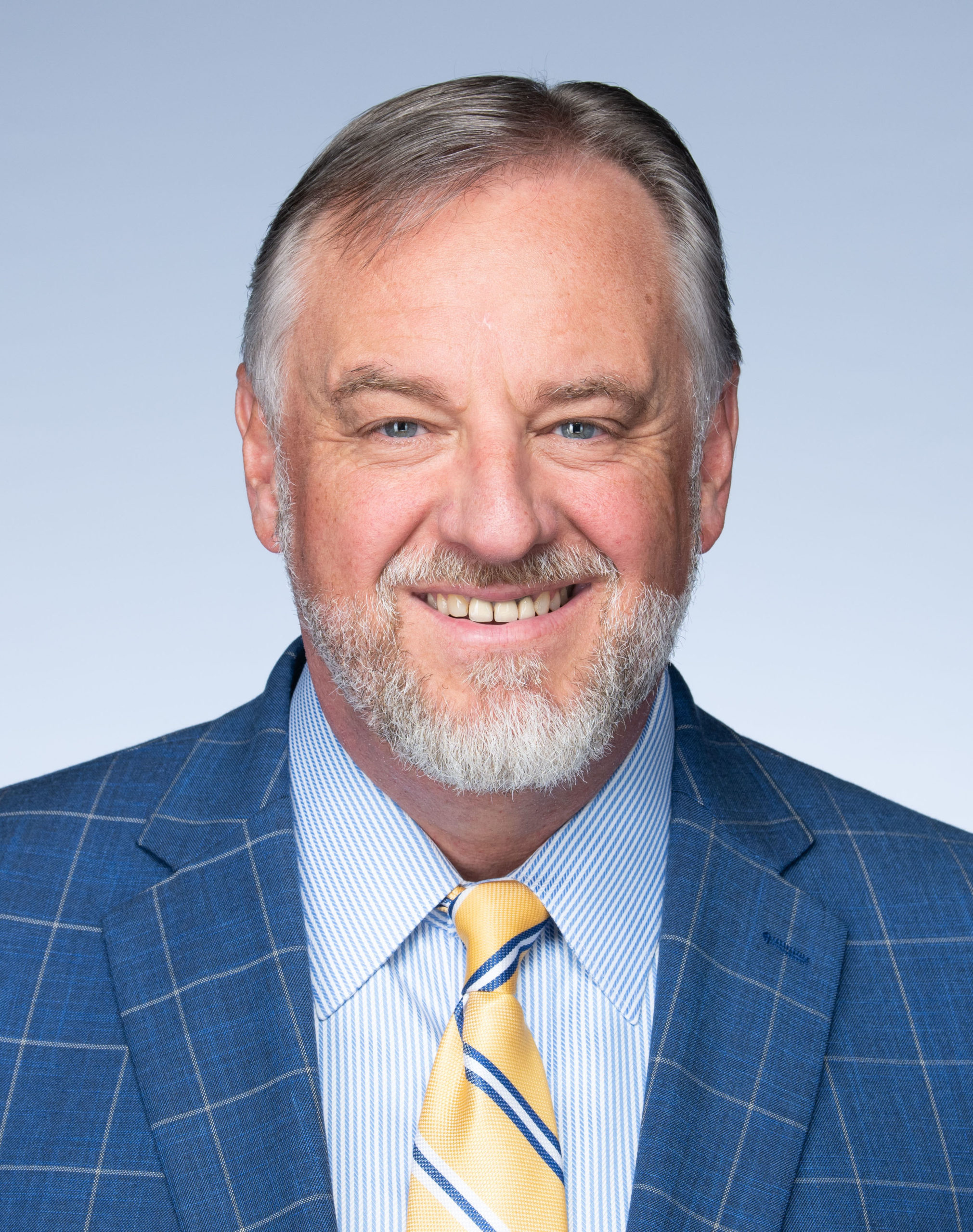 KEN FIELDER
General Director & President
After 16 years of pastoral ministry, God led the Fielders to serve in missions in June 2006. He and his wife Linda have been married since 1986 and have a daughter named Emily. Ken maintains a full schedule of preaching mission conferences and missions emphasis Sundays across the USA in addition to several foreign trips annually to facilitate the multiple projects of WorldView Ministries. He is the author of a Sunday School series on missions entitled Missions: Heart of God.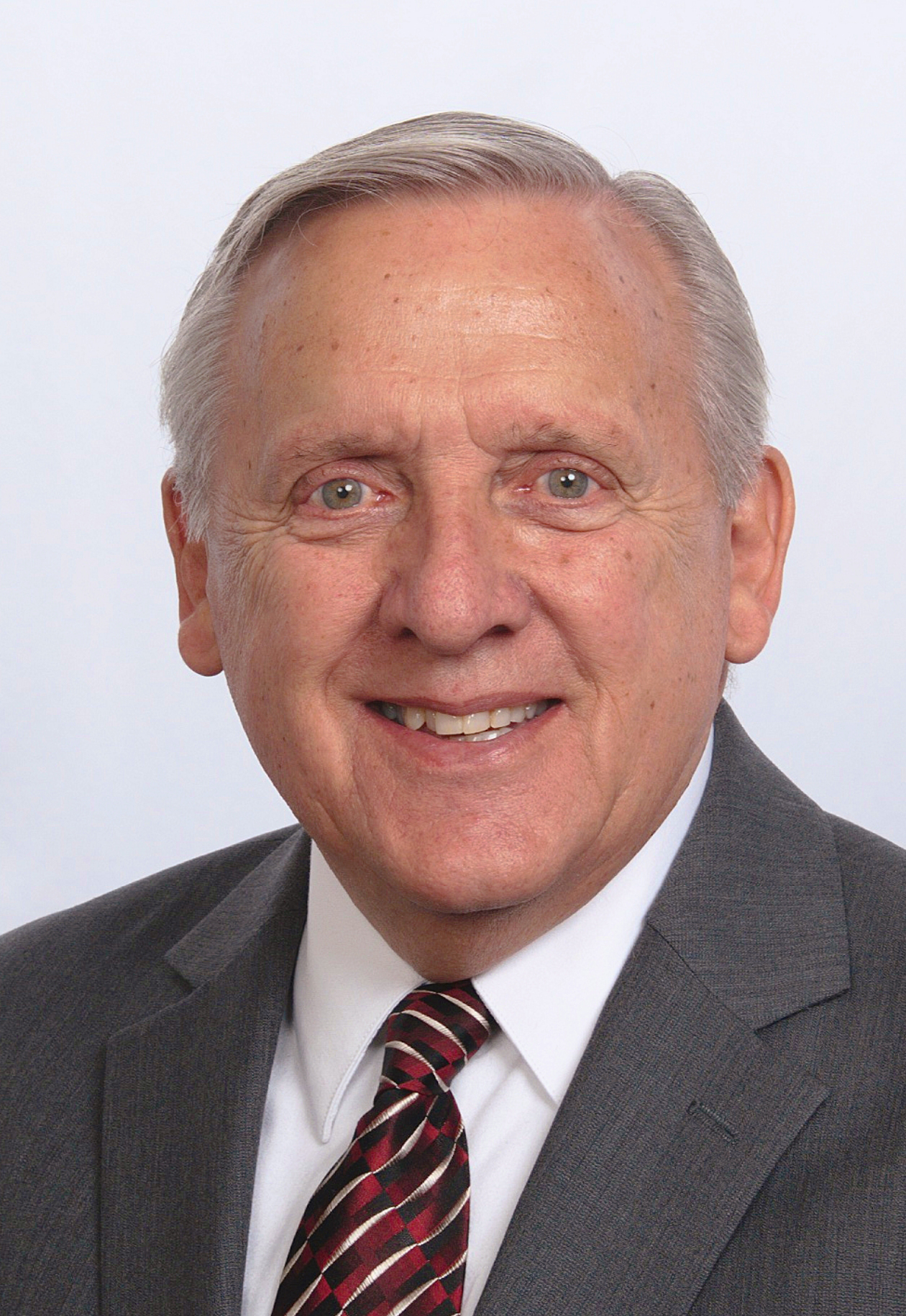 Bob McQueary
Director of Church Planting
Bob brings more than 50 years of experience in pastoral ministry, christian school and seminary administration and most recently as a missionary/church planter. Bob and Gayle have four children, three of whom are in full-time ministry, and eleven grandchildren. Bob joined the staff of WorldView in June 2015.
Bill Fennell
Director of National Training
Bill has 20+ years of pastoral and school administration experience. He resigned as Senior Pastor of Mt. Vernon Baptist Temple in Mt. Vernon Ohio and joined WorldView in June 2016. Bill and Amy have been married since 1994 and they have five boys, William VI, Drew, Chad, Gabriel and Cooper.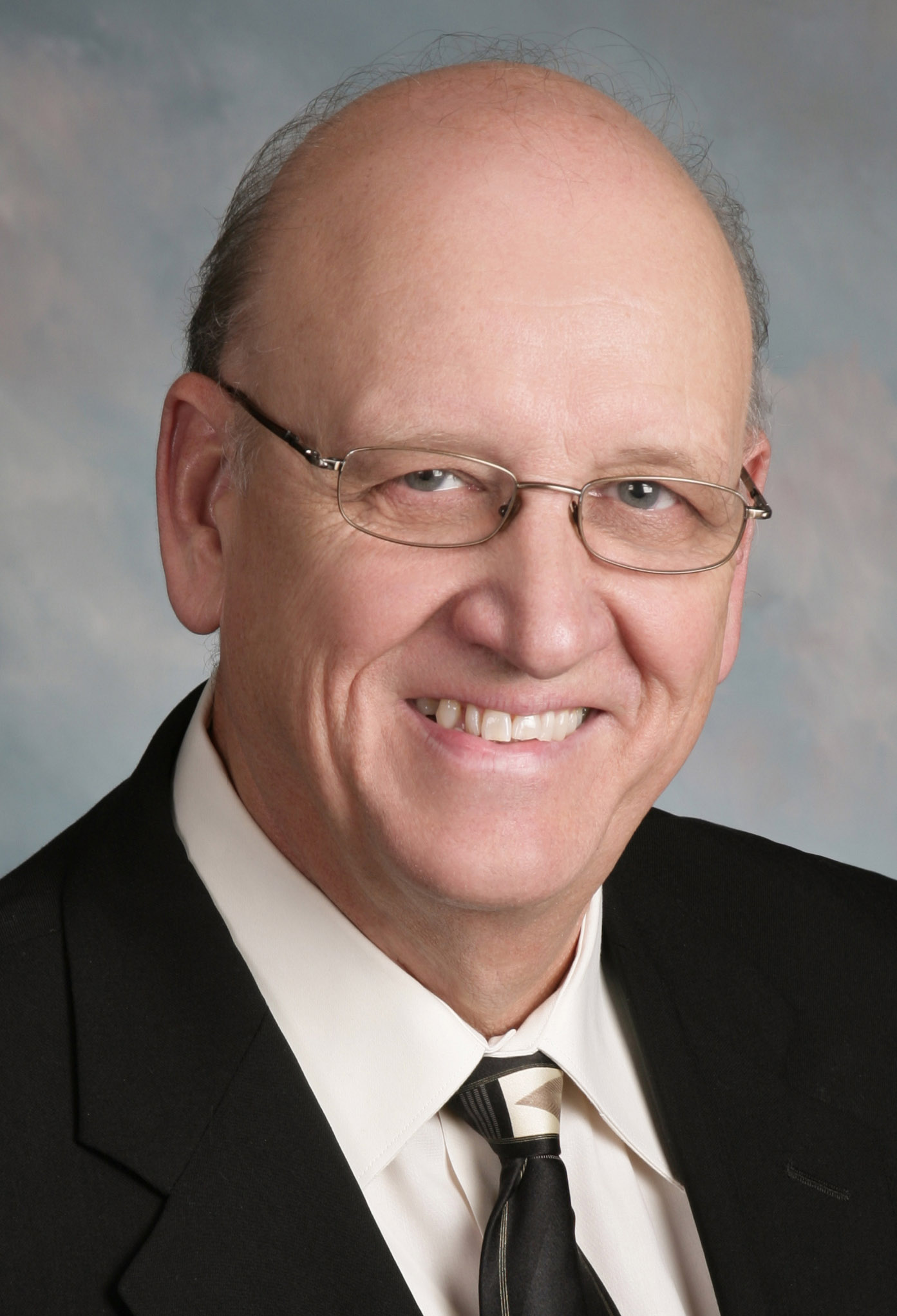 Howard Casey
National Representative
Howard served for 42 years as a Senior Pastor with the last 22 years in Michigan. He retired from the pastorate and joined WorldView in June 2019. After twenty-five years of marriage, his first wife went to Heaven following a battle with cancer. He and Sandy have been married since 1993. They have thirteen grandchildren.
Dan Olachea
Training and Translation Development, Project Leader: Uganda (Runyankore)
After having served as a missionary in Uganda for six years and establishing a translation project in the Runyankore language, Dan joined the staff of WorldView in May 2012. He serves on the faculty of WorldView Institute of India and teaches translator training modules for other WorldView projects. Dan and Jenn have four children; Cara, Vicki, Jonathan and Julia Kate.
James Overton
Program Coordinator, WorldView Institute of India
James served 15 years in pastoral ministry at Newark Baptist Temple in Heath, OH. After three trips to India, the Lord called James and his wife Toree to give their lives to the work of Bible translation. They joined the staff of WorldView during Mission Conference in October, 2012. James serves as the Program Coordinator of WorldView Institute of India. James & Toree have three children; Wesley, Anna and Glory. 
Matthew Patenaude
Translator Training Coordinator
The Patenaude Family has served as missionaries in China and Mongolia. Matthew is fluent in three languages. He and Carrie have three children, Ransom, Jacob and Melody.

Lloyd W
Consultant in Training
Lloyd graduated from Bible college in 2012, earned a master's degree in Biblical languages in 2015, and a master's degree in descriptive linguistics in 2019. He will gain translation experience during a term of service as a team member on a project in Central Asia, then transition to the role of consultant, helping with various WorldView projects.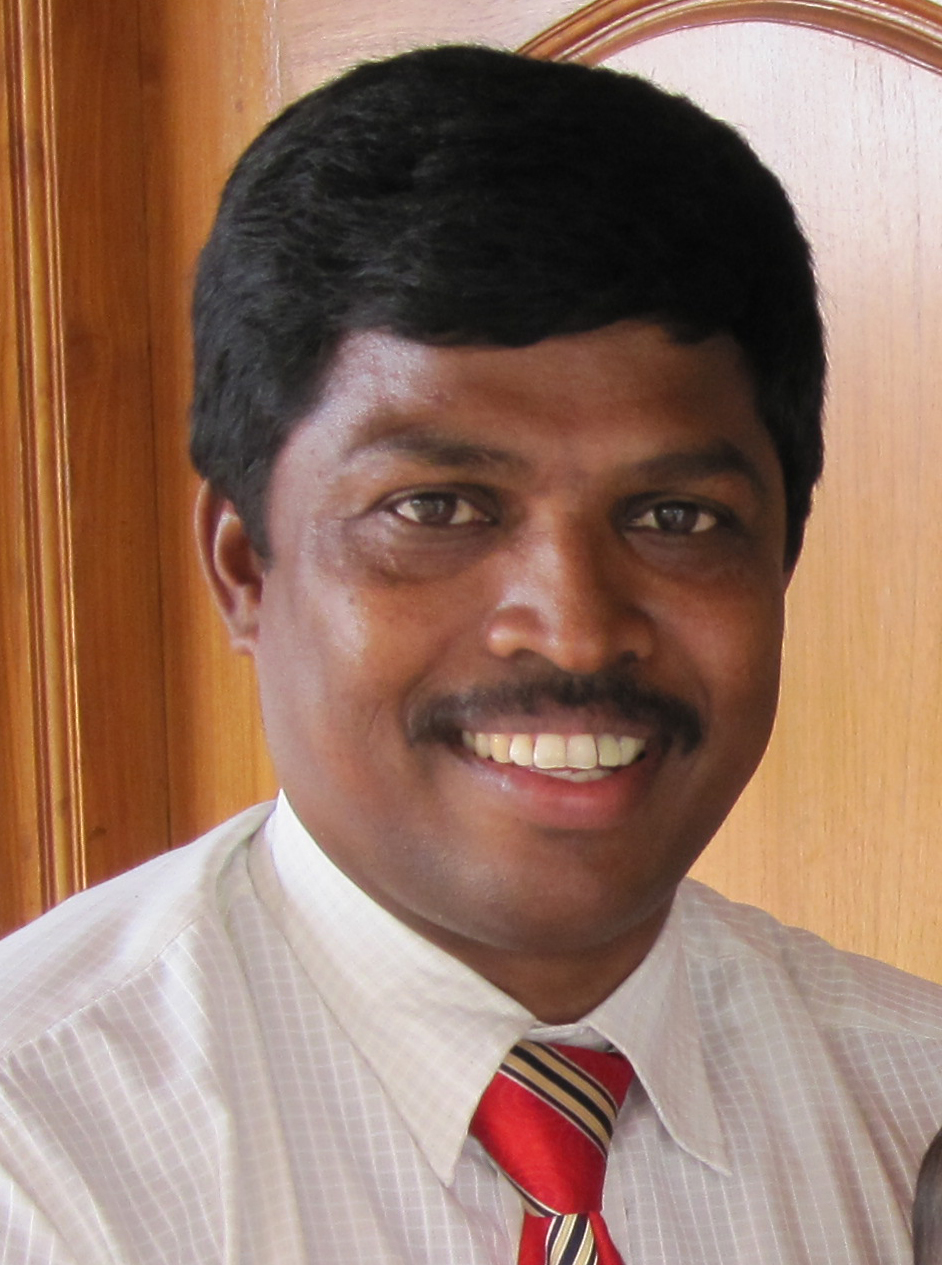 Benjamin Christopher
India Representative
Bro. Christopher travels across India preaching, recruiting pastors for our Annual Pastors Conference and representing WorldView Institute. He joined the staff of WorldView in 2009.

Tim C
Guest Faculty and WorldViewAssociate: Unnamed Project
Tim develops linguistics course materials for WorldView Institute and is currently on the field preparing to translate the Scriptures for an unreached, unengaged people group.

Nathan L
Guest Faculty and WorldView Associate: Unnamed Project
Nathan graduated from Bible college in 2015. He taught Biblical Greek at his alma mater for two years while earning a master's degree. After serving as an associate pastor for two years, he joined WorldView in June 2019. Nathan and his wife will lead a translation project in Central Asia reaching a people group of over five million who have never had the Scriptures in their language.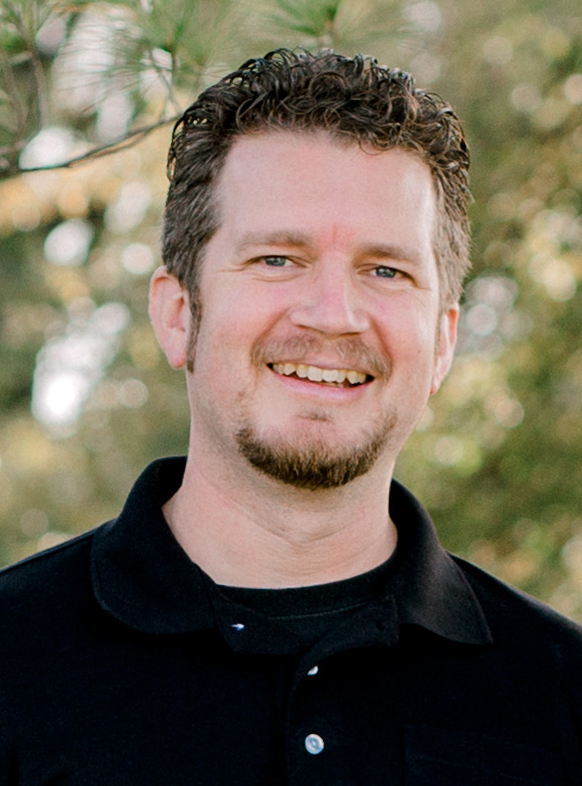 Sam Moss
Guest Faculty and WorldView Associate: Uganda Project (Madi)
Sam serves as a church-planting missionary in Arua, Uganda and directs the Madi Translation Project. Sam and his wife Nicole have three boys; Levi, Silas and Elijah.
Wangraibou
WorldView Associate: Manipur (Liangmai)
Wangrai is a 2013 graduate of WorldView Institute of India and directs the Liangmai Project in Manipur, India. He is married to Michele.
Rama
WorldView Associate: Myanmar (Asang Khongso)
Rama is a 2015 graduate of WorldView Institute of India. He directs the Asang Khongso Project in the Chin State of Myanmar. Rama and his wife, Thi Dar Lin, have four children.
John Allen
Guest Faculty, Missionary to Papua New Guinea
John & Lena Allen have served in PNG since 2008 and work with a large team of church planters, Bible translators and medical missionaries.
Sarah Glover
Guest Faculty, Missionary to Papua New Guinea
Sarah has served in PNG since April 2010. She teaches literacy and assists the Allens among the Kamea people.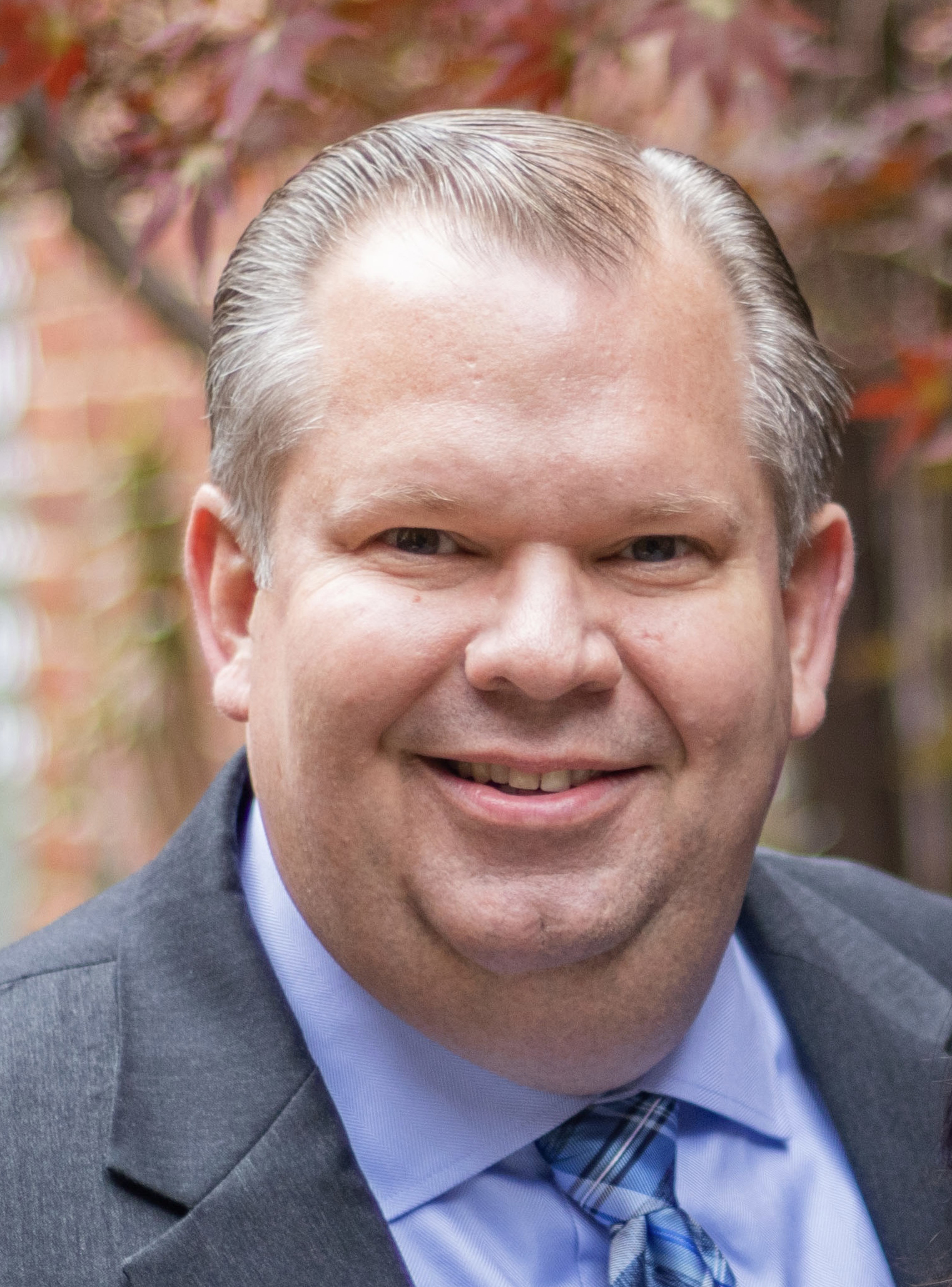 Bill Patterson
Guest Faculty
Bill and his team completed the translation of the Mongolian New Testament in 2015. He serves as a consultant on numerous Bible translation projects for Trinitarian Bible Society. He is the President of Mt. Abarim Baptist Mission International.